RELEASING ON ALL PLATFORMS ON  29-JUN-2023
Indie singer-songwriter & guitarist Laertis is proud to announce the release of his new single Let Her Say.
This Mediterranean Soul track reveals the artist's one-sided confrontation with Greece, depicted both as a country and as a female figure.
Taking inspiration from Jose Gonzales' Heartbeats minimal instrumentation, Laertis uses this fingerstyle classical guitar technic as a way of giving space to the lyrics' testimony.
Let Her Say combines Latin rhythms with a groovy character, raw vocals, and spacious sound production, made possible by producer Adam Bonser.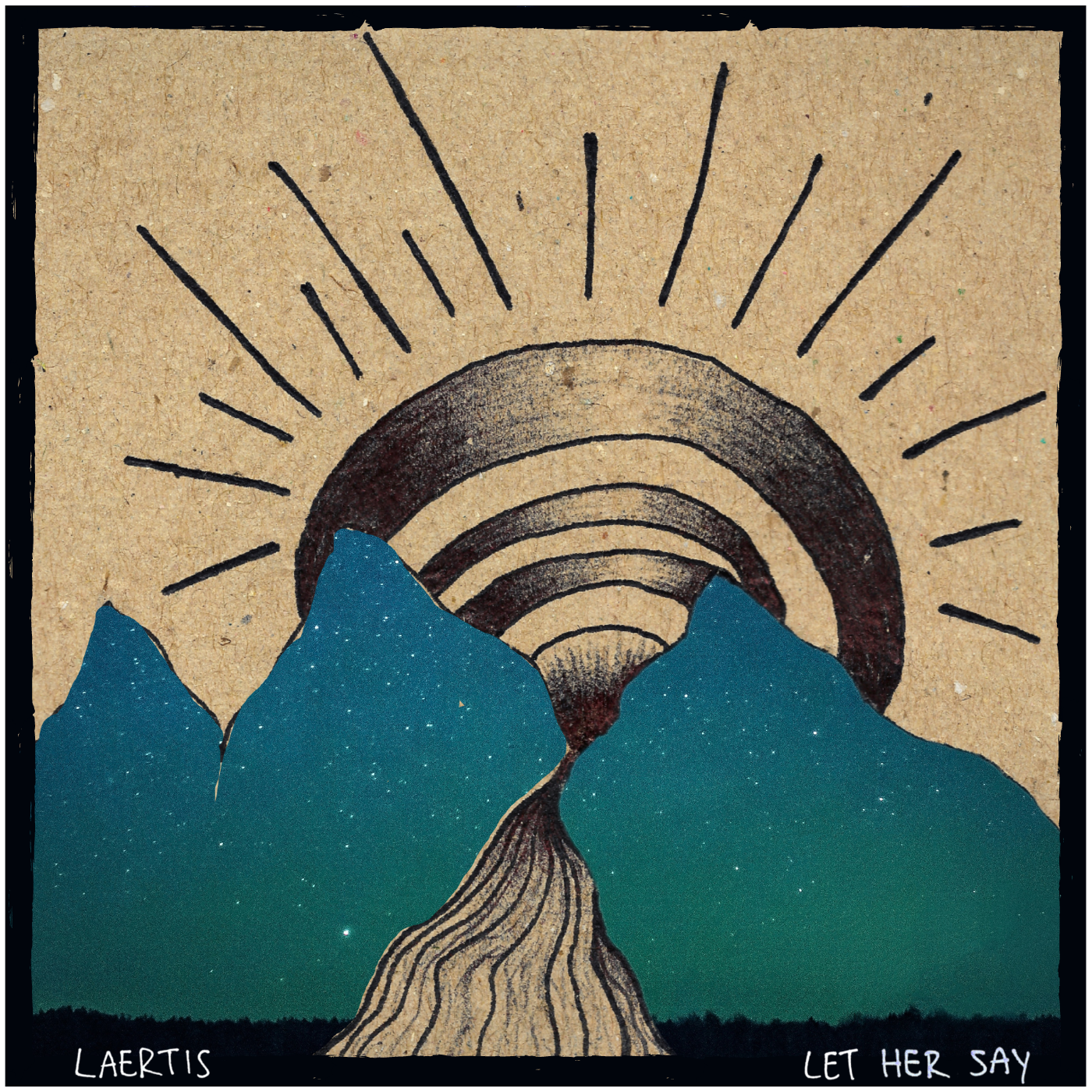 ARTWORK
The album cover was created by Laertis, combining methods of collage and drawing.