Single release on the 27-May-2022. 
Releasing on all platforms + Video clip on Youtube on 6-Jun-2022.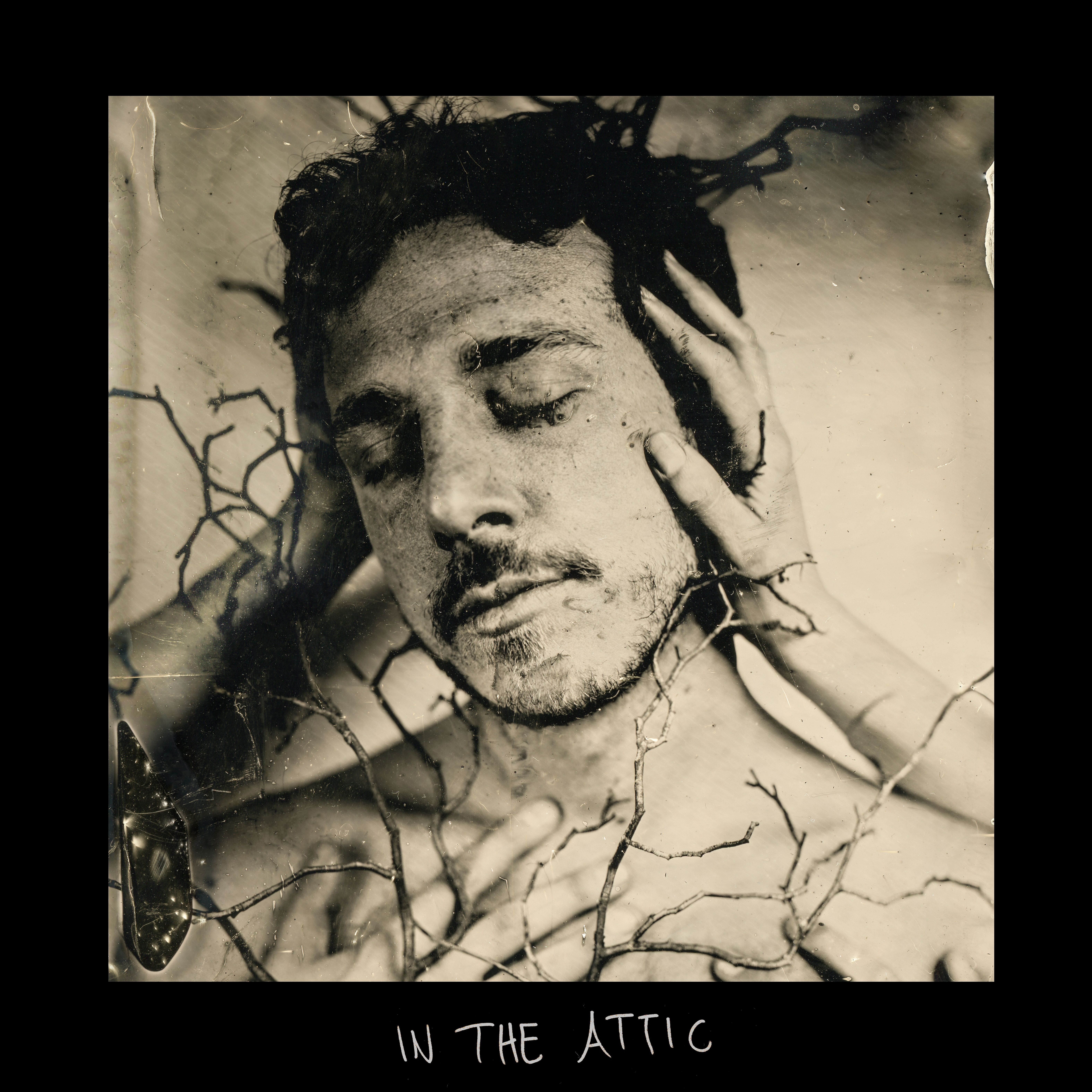 Laertis is proud to announce the release of his new single, In the Attic. 
It was while jamming with a friend in a music shop that Laertis developed this low-fi ambient and latin groove song with its minimal hiphop beats with producer Rob Woods.  
In the Attic is an intimate conversation between the artist and his subconscious mind, trying to make sense of who he really is and wants to be. 
Running for no reason, as Laertis repeats in the chorus, transcribes a soothing need to calm his constant rushing mind. 
A song that will make many listeners relate to the ongoing fight between one's true self and the expectations of the society's mould.  
The combination of the main ambient vibe with upbeat guitars and drums illustrates the hopeful general tone of In the Attic. 
In the Attic is a stepping stone for a bigger project that will be announced in June 2022. 
A music video will also follow the release of the single on 6-Jun-2022. 
An eccentric and colourful video taking place in Athens, portraying the artist's attempt to escape the grips of a surreal society.  
The video clip was filmed in February 2022 by the talented videographer Manos Daskalakis. 
The single cover was created by photographer Magda Kuca, using wet plate collodion. 
Originally from Athens, Laertis is a London-based multi-instrumentalist and singer-songwriter. His passion for music has led him to blend the genres that have shaped his life and career: Soul, Greek Folk Music, Latin Jazz, Indie, and Hip-Hop. 
Laertis' Indie-Folk songs, will immerse you in a genuine, organic and ethereal world in which there is no escape. The upbeat and Latin influenced songs will make you want to dance and simply enjoy the beauty of being alive.
From one genre to another, Laertis aims to always evoke vibrant emotions. 
His last two singles 'Just U' produced by Rob Woods and 'Porto Frame' came out in 2020 and 2021. 2021 was mostly dedicated to collaborations with various artists. 
Listen to all of Laertis' music projects on Youtube now.