RELEASED ON ALL PLATFORMS ON 30-SEP-2022
Indie singer-songwriter Laertis is proud to announce the release of his debut album Les Vulnerables.
As he reflects on his own experience, Laertis begins to make sense of the concept of vulnerability and how to embrace it through different stages: from disappointments to heartbreaks, to moments of despair and self-assessment.
This album alternates, through its 7 songs, between nonchalance and powerful outbursts, offering a constant surprise to its listeners.
Crafting each song over the past two years, it is perhaps Laertis' most personal songwriting project to date, as well as a true reflection of his artistic style. This indie-alternative album combines jazzy elements with a groovy character, veracious and passionate vocals, and blends brilliantly original folk sounds with cinematic and rich sound production.
Laertis wrote the melodies and recorded the bass, acoustic and electric guitars, as well as the vocals. As co-producer with Rob Woods, he also heavily contributed to the production aspect of the album.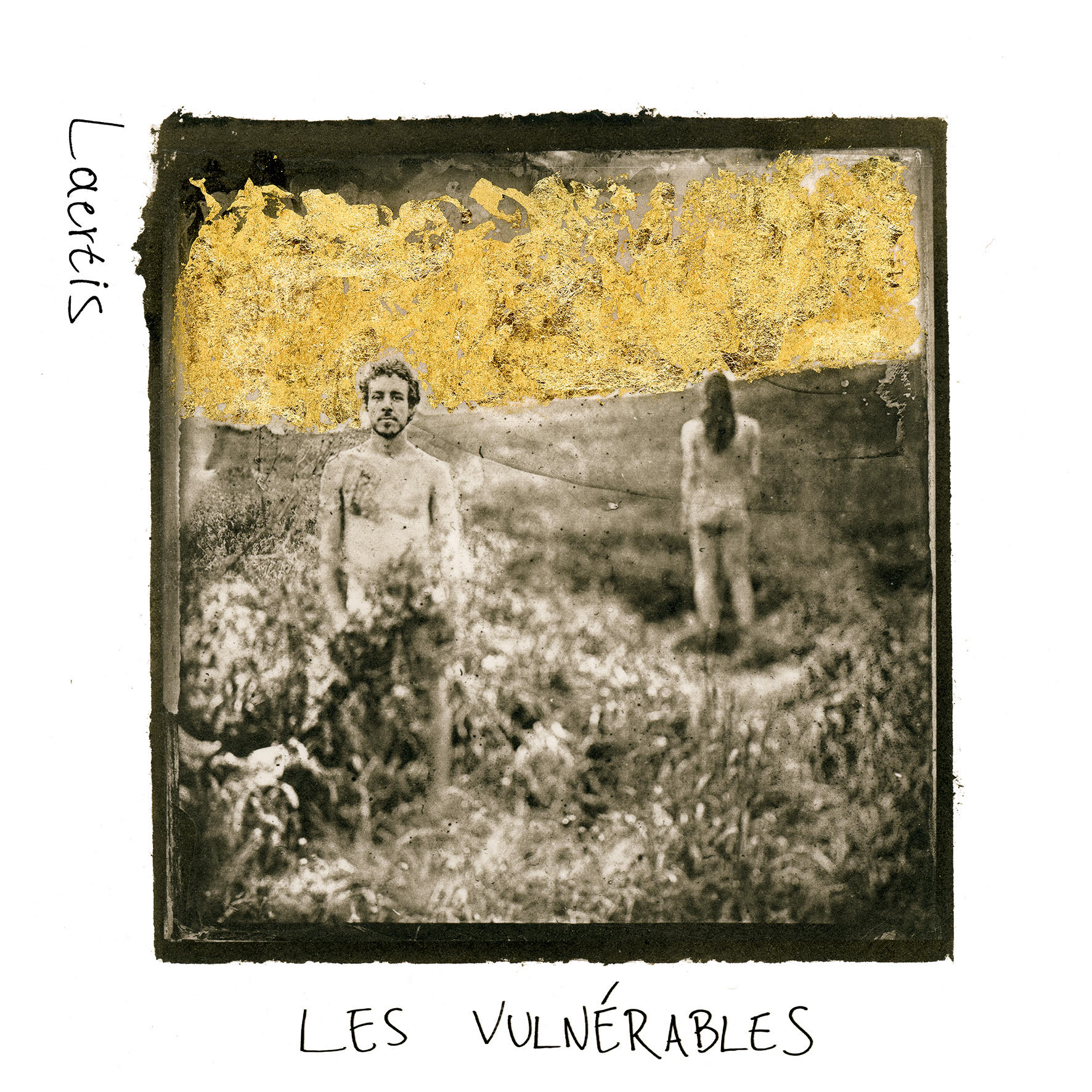 TRACKLIST
In the Attic (Single - released on June 2022)
Mistakes
Resol
Spirit (Single - released on 16-Sep-2022)
Lady
Upon Ya
Another Day